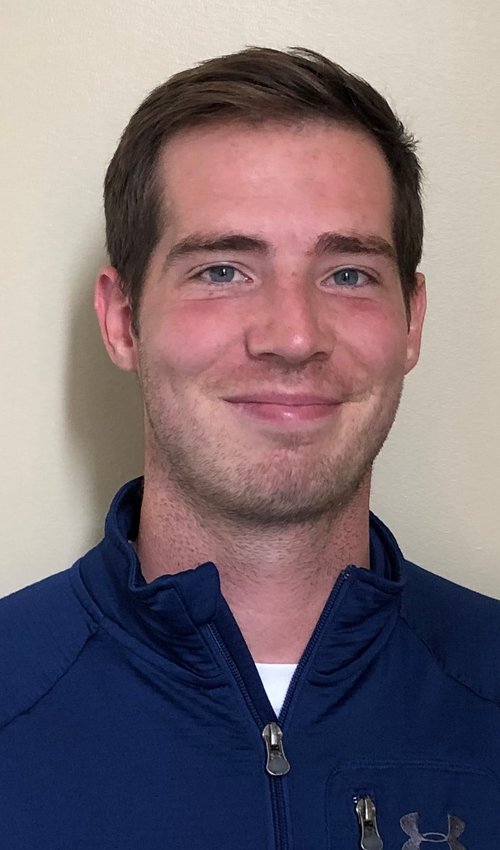 Homer officially approved its new varsity girls basketball coaches Tuesday, with Brad Sovocool being named the head coach and Jessica Parmiter taking the assistant coach spot.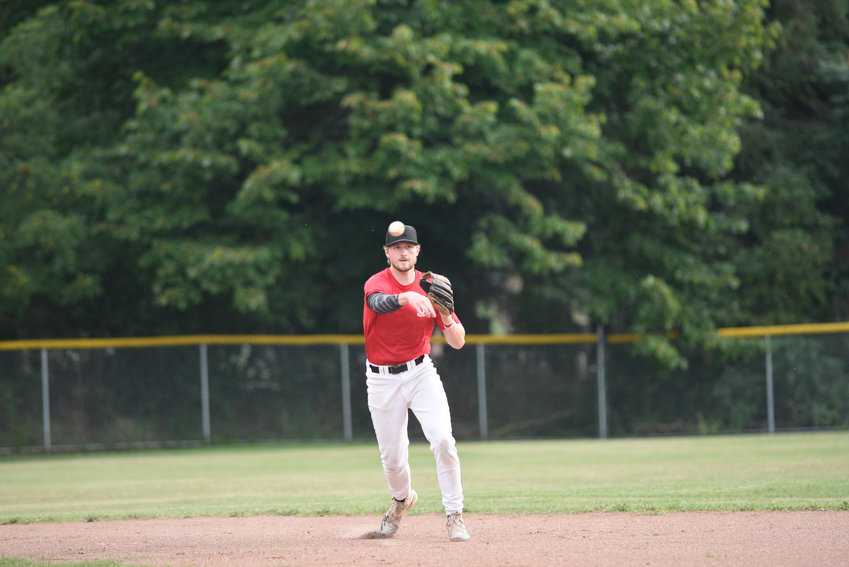 FABIUS — Local college baseball players, from recently-graduated Cortland standouts Kooper Knabe and Caden Congdon to McGraw alum Brendan May and Cortland alum Nick Cody, got together every Tuesday and Friday to play baseball at Fabius-Pompey Elementary School. They never knew what team they were on or what jersey they were wearing until the day of the game, but they didn't care.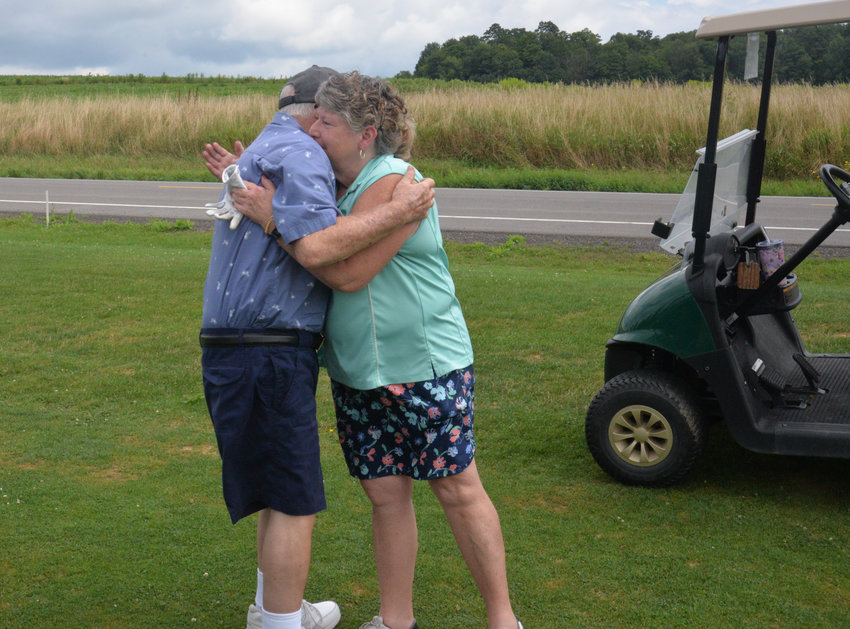 Tammy Timmerman was down six strokes with four holes to play, then took 18 shots to force a playoff hole and eventually win the Willowbrook Golf Club Ladies Championship Sunday at Willowbrook Golf Club. Timmerman said it was the first playoff hole she could remember in a club championship in the last 30 years.