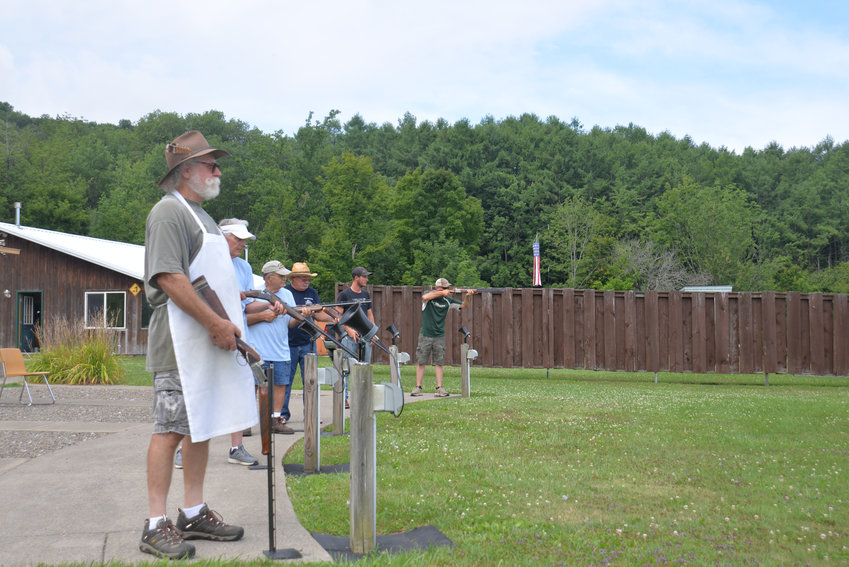 When you pull up to the McGraw Sportsman Club, you're likely to hear gunshots ringing. Whether they come from the rifle range or trap range, it's likely someone is shooting a gun.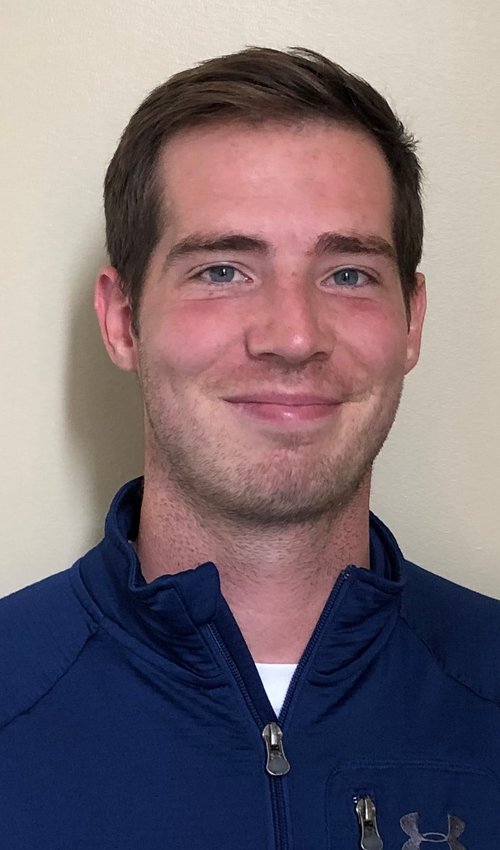 Brad Sovocool, the new Homer girls basketball head coach, talks about getting his first head coaching gig, his ties to the program and the expectations for the 2022-23 season with Sports Editor Paul Cifonelli on the latest episode of The Standard in Sports Podcast, presented by the Cortland Standard.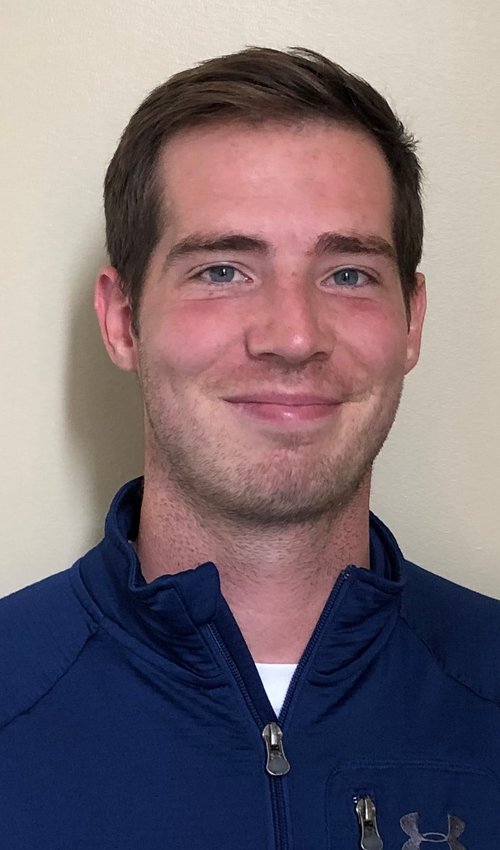 Homer officially approved its new varsity girls basketball coaches Tuesday, with Brad Sovocool being named the head coach and Jessica Parmiter taking the assistant coach spot.