Sports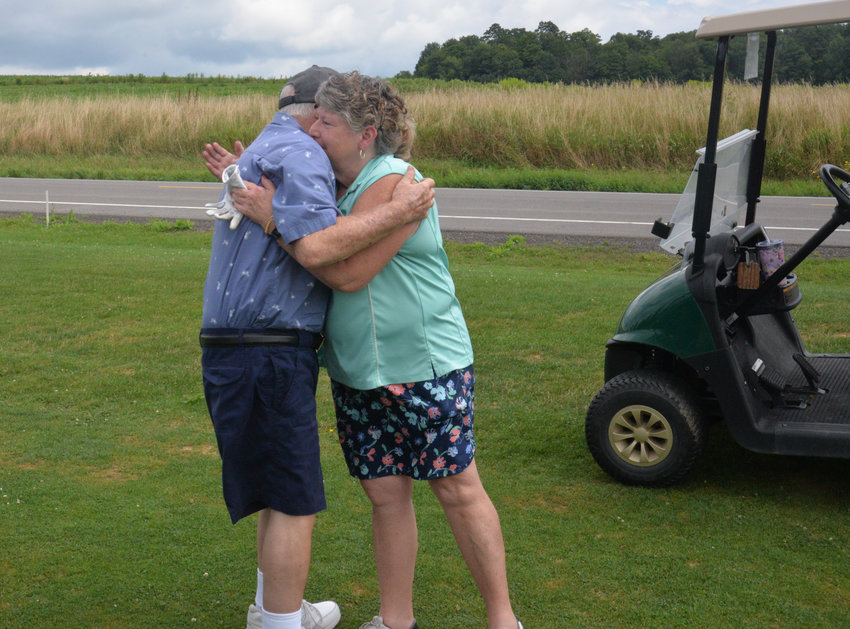 Tammy Timmerman was down six strokes with four holes to play, then took 18 shots to force a playoff hole and eventually win the Willowbrook Golf Club Ladies Championship Sunday at Willowbrook Golf Club. Timmerman said it was the first playoff hole she could remember in a club championship in the last 30 years.
Bill McConnell, the president and head coach of the Cortland Crush, talks about winning a second consecutive NYCBL championship, recruiting players for the Crush and the history of the NYCBL with Sports Editor Paul Cifonelli on the latest episode of The Standard in Sports Podcast presented by the Cortland Standard.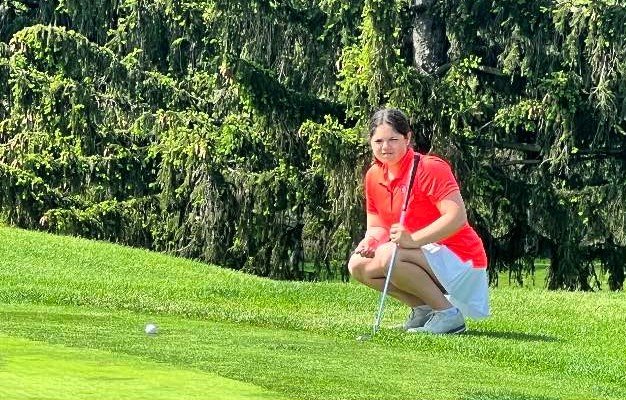 After narrowly missing out on a spot in the New York state girls golf tournament, Homer's Bethany Wineburg, a rising junior, has taken to the CNY PGA Jr. Tour to continue elevating her golf game.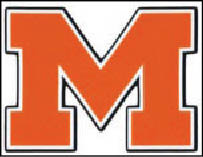 Marathon High School was the only local school acknowledged by the New York State Public High School Athletic Association as a School of Excellence. The school earned the award because more than 75% of its athletics teams were recognized as Scholar-Athlete teams.